United Nations Day 2022
Innovative Ideas to Transform the Global Workforce Housing Crisis: Disruptive, Creative & Sustainable Solutions Which Make a Difference
On Monday, October 24 12:00PM EST, in celebration of United Nations Day, the Global Housing Foundation facilitated a virtual program highlighting new and innovative solutions to solve workforce housing from around the world.
Hear from industry experts and become inspired by the groundbreaking solutions set to transform the affordable housing crisis for the better.
Over one billion men, women, and children are living in slums in the developing world.
These abhorrent conditions are a personal tragedy for each family that lives in them.
They also represent a moral crisis for the rest of us – and a threat to the global economy and world security.
Global Housing Foundation's (GHF's) mission is to provide affordable housing for the working poor.
Around the world, these industrious laborers currently live in deplorable conditions fearing for their safety, security and shelter from the elements.
Our success stories have proven that security of tenure and pride of home ownership translates to improved family conditions, and ensures a better life for generations.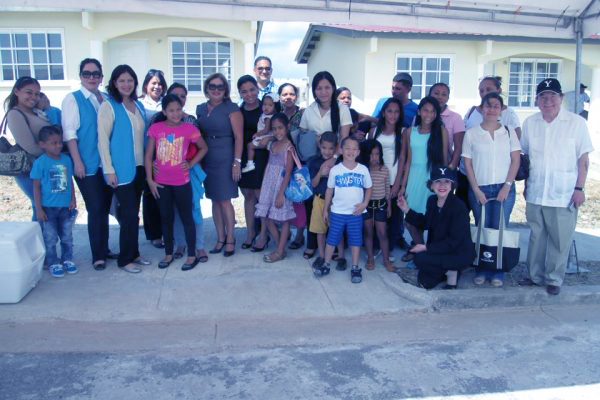 We're a United Nations NGO Partner devoted to facilitating the improvision of affordable housing
Through alliances between public, private, academic, foundational, community, and governmental organizations.
The solutions powerhouse
Valuable global solutions begin with powerful knowledge, effective expertise, and proven strategies.
Since its inception, the core of the Global Housing Foundation has been its diverse and highly talented group of members, ambassadors, and directors, who through experience, connections, and craft, provide access to state-of-the-art expertise in all areas related to workforce housing solutions.  
They've consulted with government leaders in Europe, Americas, Asia and Africa, providing years of real estate, technology, and development expertise.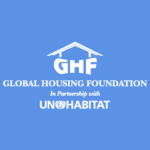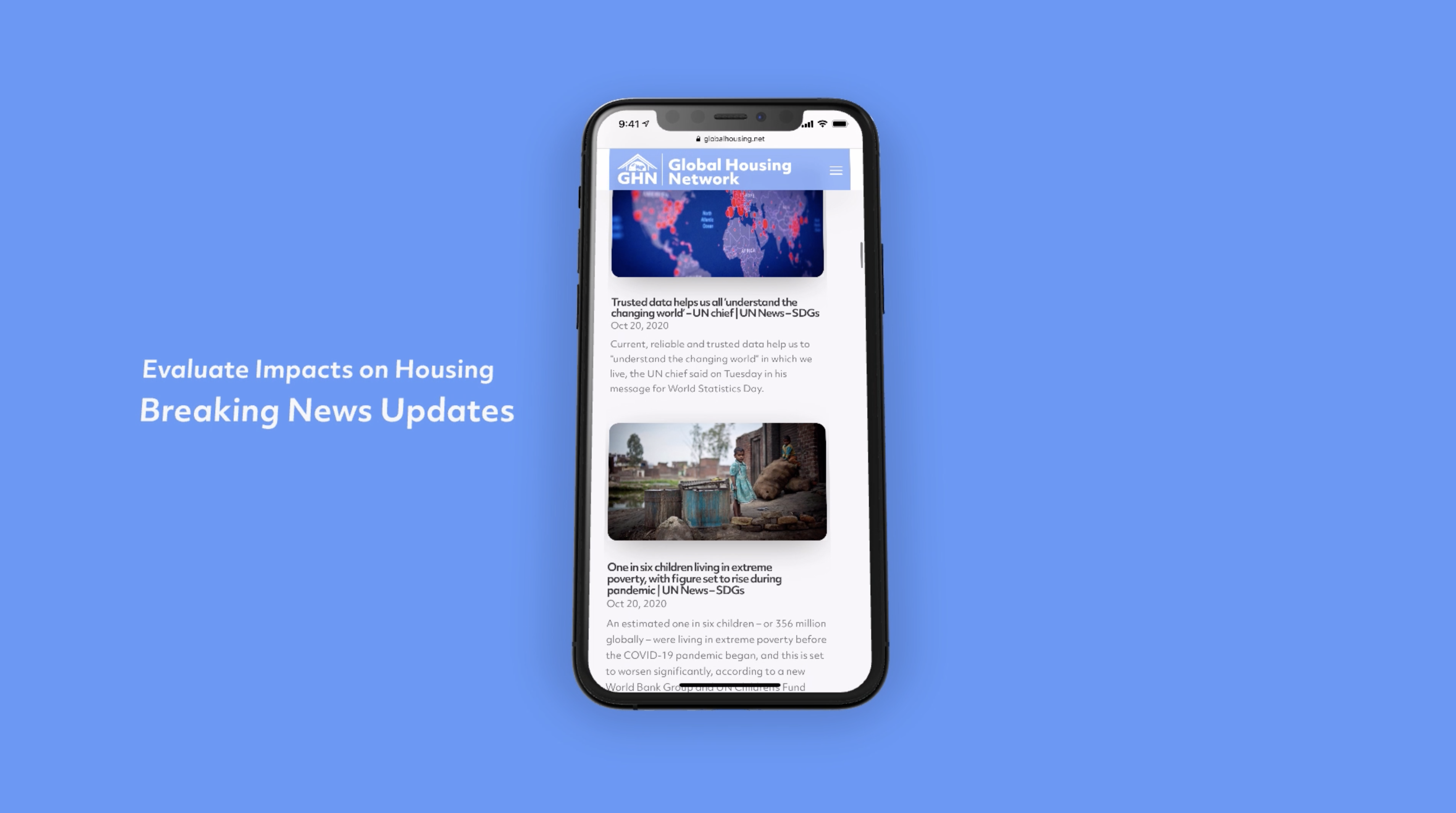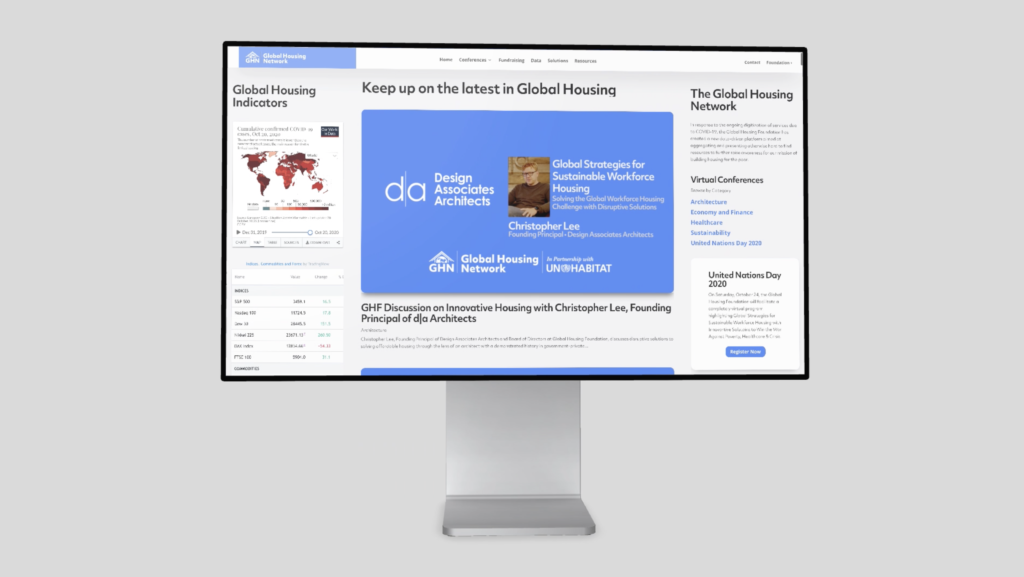 The Global Housing Network
Connecting the housing community worldwide toward a greater cause – and leveraging these connections to inform the masses.
The Global Housing Network was formed in response to COVID-19 and aims to provide a unified digital front to tackle the global affordable housing crisis in an industry that lags behind in technology and digitalization.
We connect the housing community worldwide by hosting digital events, sharing and publicizing research and news, and creating data visualization tools. This approach allows us to simulataneously connect the fragmented community but also better inform the masses on the issues we face today.  
In just the first few months of being live, we've hosted a myriad of diverse and talented backgrounds, and are expanding to accommodate a network of ambassadors to truly help us establish a global reach.

One Out Of Every Four Households Lives In Poverty, Or 1,200,000,000 People.

Households Need An Average Of 8 To 12.5 Times Their Annual Income To Buy A House.

5.8% Of Children Die Before The Age Of Five Years.

Less Than 20% Of Households Are Connected To Piped Water. Lack Of Available Sanitary Drinking Water Is One Of The World's Biggest Health Crises.