Initiatives and Capabilities
For more than two decades, Global Housing Foundation has made numerous contributions to housing development on many different latitudes – including direct involvement in international affairs, development projects, research and engineering, and consulting to name a few.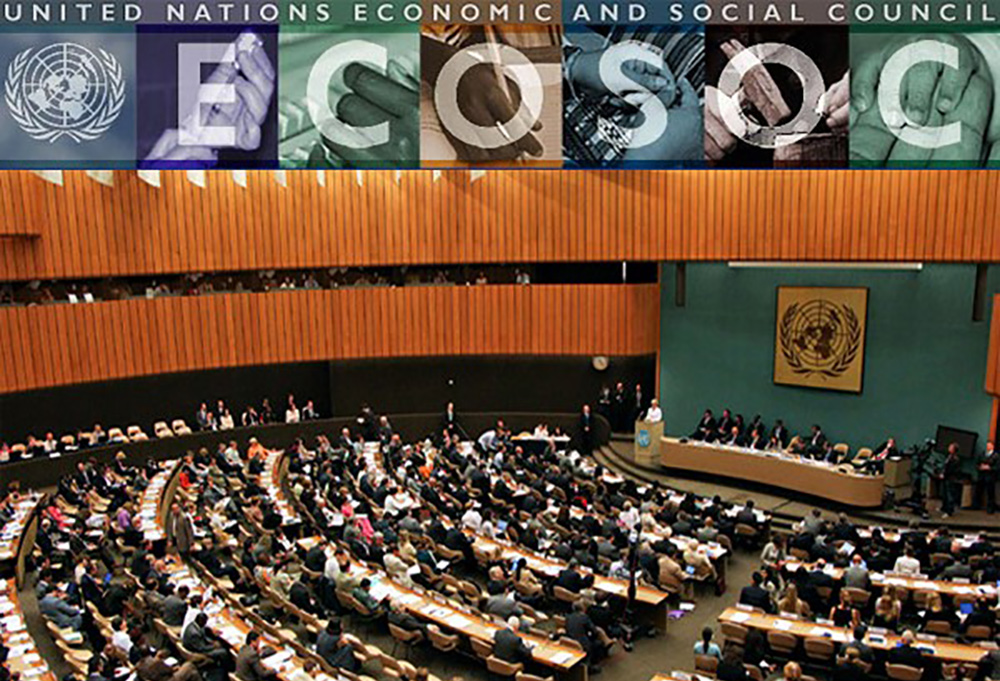 Support of ECOSOC
United Nations Economic and Social Council
Representatives of the Foundation participate in many relevant ECOSOC conferences, including Commissions on Sustainable Development, Social Development, and all UN-Habitat major meetings including "Sustainable Cities: Urban Design" and annual World Habitat Day events.
Some members have contributed presentations and were invited speakers at World Urban Forums which take place throughout the world. GHF was also represented at Governing Councils of UN-Habitat and was a member of the NGO Committee on Human Settlements.
United Nations Partner
The Foundation partners with the UN through UN-Habitat and maintains information networks with other organizations engaged in the provision of housing and housing finance institutions.
It has contact through its membership with representatives from government housing ministries in Central America, Europe and South Africa. 
UN senior staff and delegates are invited to participate in occasional substantive meetings involving public and private sector actors essential to this process.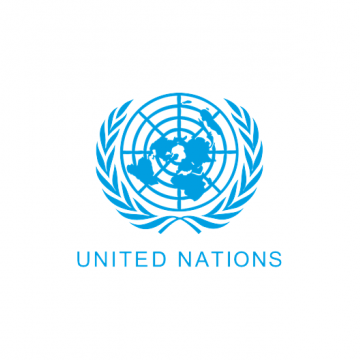 Development Partner Program
Leveraging the private real estate community to build affordable housing in slums around the world.
In 2012, GHF signed a partnership agreement with the Minstry of Housing and Land Management of the Republic of Panama to develop a neighborhood of work force housing in Panama City.  
This opened the door for the Developer Partner Program – whereby local real estate development companies designate a section of their housing project toward workforce housing.  Upon completion of the home, GHF-UN preapproved local banks provide individual home financing.  The GHF advances are then returned to GHF for the purpose of funding the construction of another GHF-UN home.
Pay-It-Forward Program
Philanthropic organizations and private sector individuals fund the initial cost of homes as construction financing.  Upon completion of the home, GHF-UN preapproved local banks provide individual home financing.  The GHF advances are then returned to GHF for the purpose of funding the next home to be constructed.
In this manner, the Pay-It-Forward funding acts as seed money for the next home to be constructed.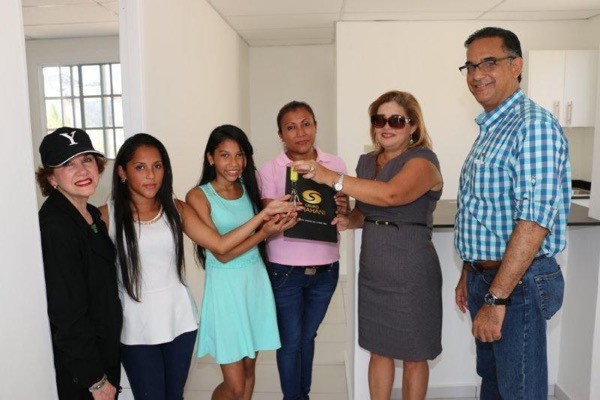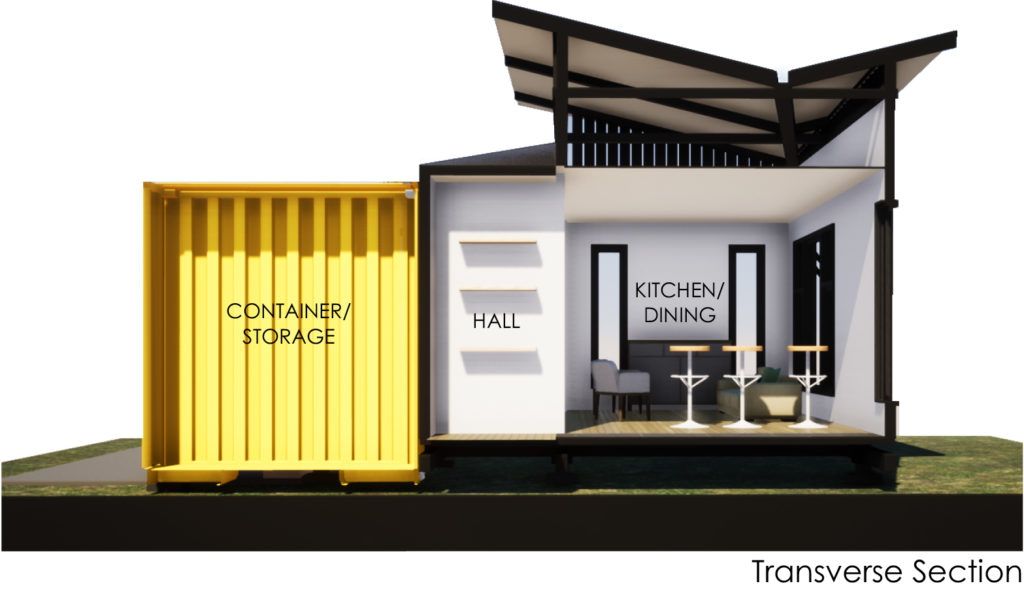 Architecture, Engineering, and Design
Completely rethinking the home for scalability, while enhancing sustainability, safety, and affordability.
The Global Housing Foundation has several initiatives underway to streamline the affordable housing development process – creating everything from new architectural designs to brand new manufacturing pipelines.  
We believe we can use design and engineering to make housing more sustainable, more scaleable, and more affordable for the masses.
Software and Data Science
Leveraging the Tech Industry to Tackle Affordable Housing Problems
GHF believes that software and data are one of the key solutions to accelerating and scaling our response to the global housing crisis.  From supply chain and manufacturing automation all the way to leveraging data science to better identify key areas of need, some of our members build custom tools to aid our mission and share them with the world.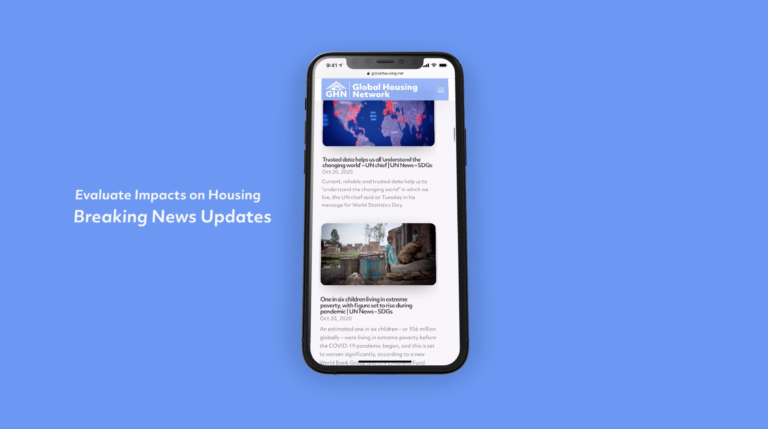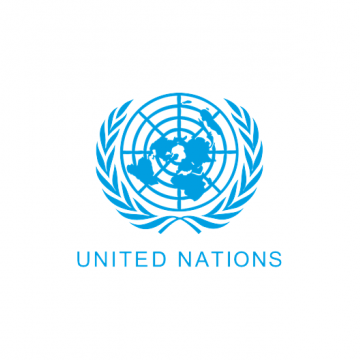 Consulting
Insights, connections, recommendations
The Global Housing Foundation can provide insight on effective mechanisms and technologies, connections to the strongest industry leaders, and recommendations for vital solutions which allow access to clean and efficient workforce housing no matter where in the world.  
We are an United Nations NGO Partner devoted to facilitating the provision of affordable housing in assisting the implmementation of Part of the Habitat Agenda of the United Nations Human Settlements Programme and can provide access to expertise and resource sfocused on affordable workforce housing on a long-term basis.