Naming
Our full name, Global Housing Foundation In Partnership with UN Habitat, shall be used in all introductions where people may be otherwise unfamiliar with the foundation.
Global Housing Foundation, or GHF, are suitable to be used in successive mentions.
The Global Housing Network refers to our platform, globalhousing.net.
Social media tags should use #globalhousingfoundation, #globalhousing, #ghf, #globalhousingnetwork
Usage
GHF assets should be provided plenty of space, and never appear too large in media such as videos, letterheads, or print. Allow for ample margins and spacing around the assets.
As a general rule of thumb, the logo should never occupy more than 35% of the media's width.
Colors
Global Housing Foundation's primary brand color is United Nations Blue, with alternatives in White and Blue Charcoal.
The primary brand color should be applied in all cases except where conditions such as contrast and appearance don't match, in which case an alternative should be considered.
Primary Color
United Nations Blue
#FFFFFF
RGB 255, 255, 255
Dark Alternative
Blue Charcoal
Wordmark
The Global Housing Foundation in Partnership with UN Habitat wordmark should be used in all references to Global Housing Foundation as space allows.
The primary brand color should be applied in all cases except where the content background is our Primary color and the light alternative is used.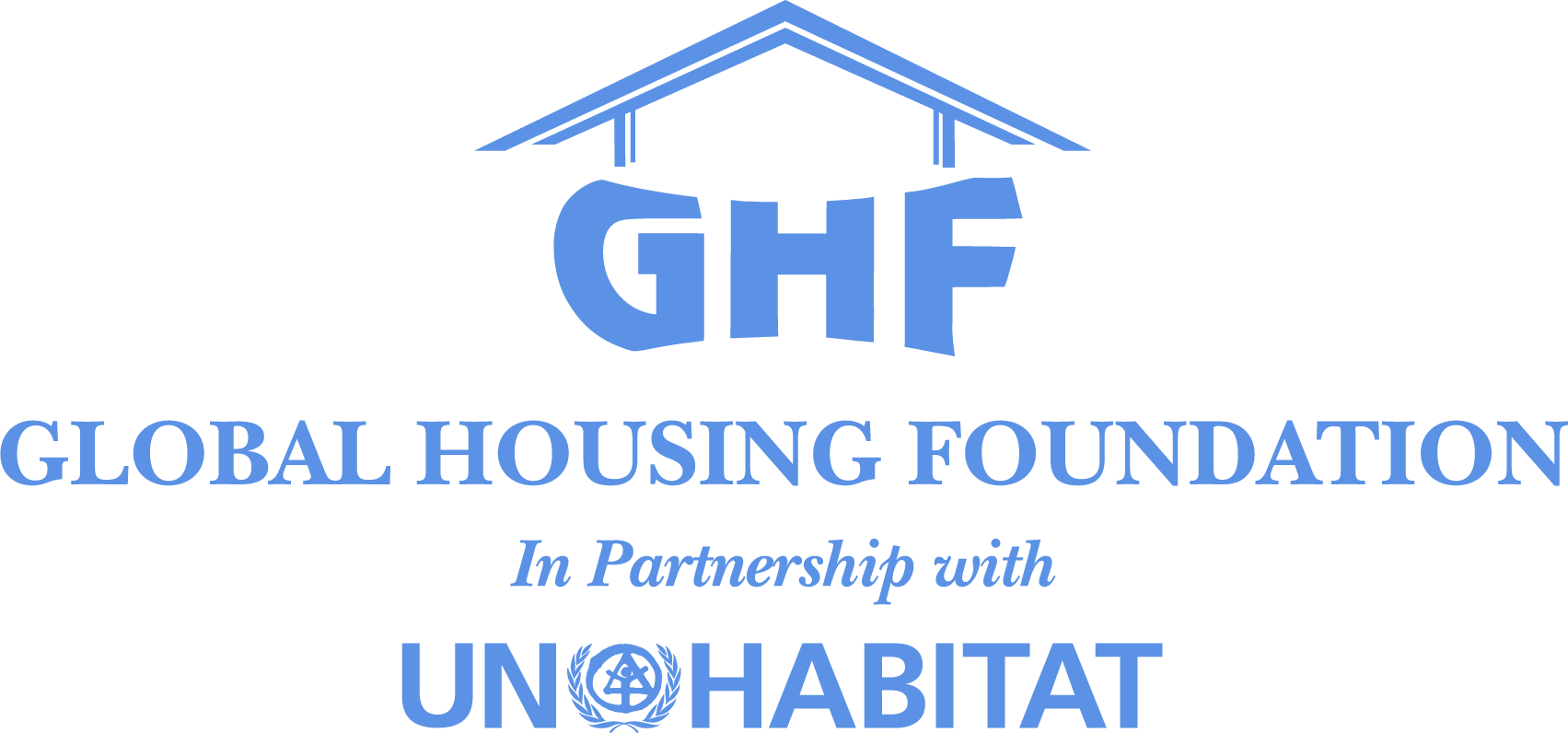 Primary
United Nations Blue

Should only be used with our Primary color as the background.
Icon
For tight layouts, use the GHF icon. Use this sparingly, as the wordmark has stronger brand recognition.